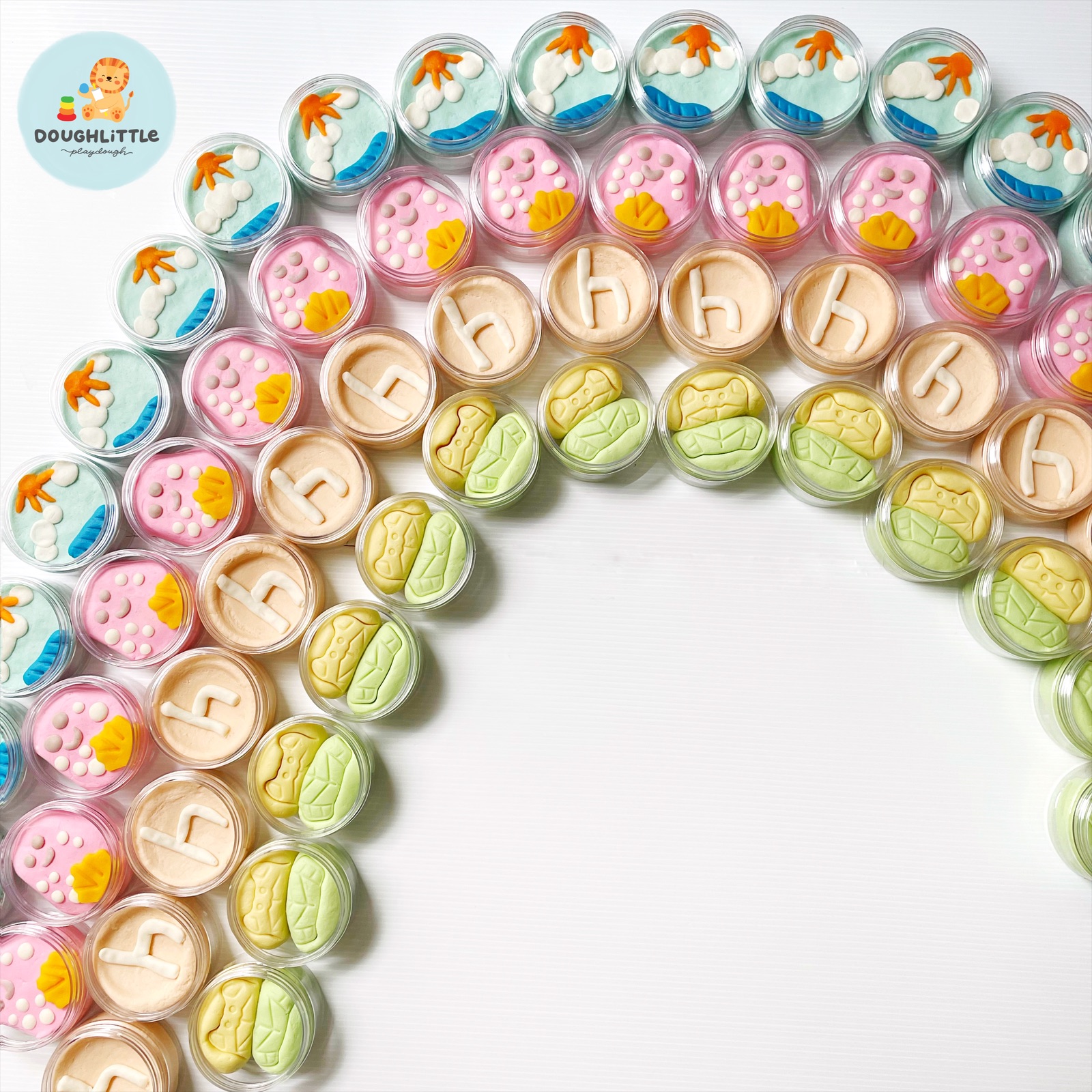 Each dollop of Dough Little Playdough is luxuriously soft and is usually made fresh upon order for every child. They are lightly scented, non-sticky, kinder to young skin and lovingly handcrafted using only high grade food materials, as such they are totally safe for children as young as 6 months old.
Dough Little Playdoughs have been tried, tested and are loved by hundreds of parents and children in Malaysia, and all over the world. They are intentionally made with your Little Lions in mind, bringing joy and warmth to their play time everyday! Our Playdoughs come in a variety of beautifully created packages for the entire family.
Well, Happy Squishing!
---
---